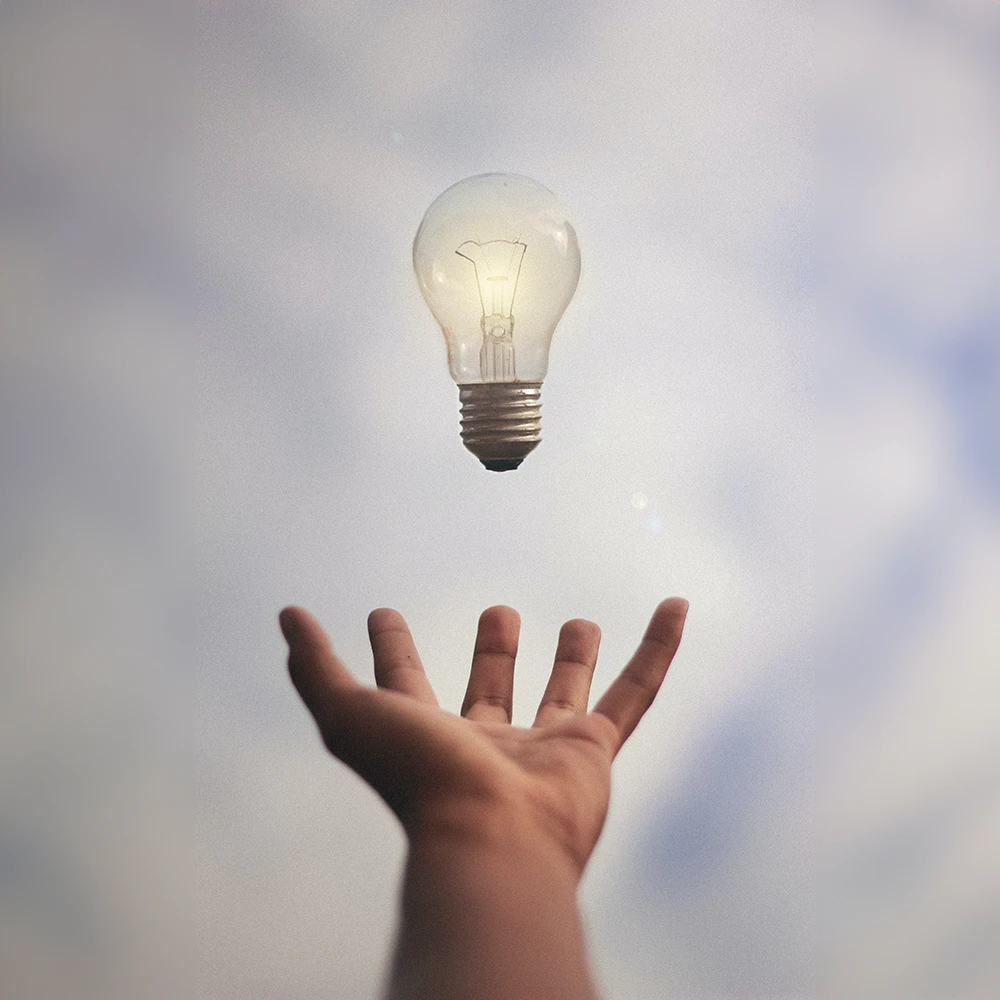 창의적 인재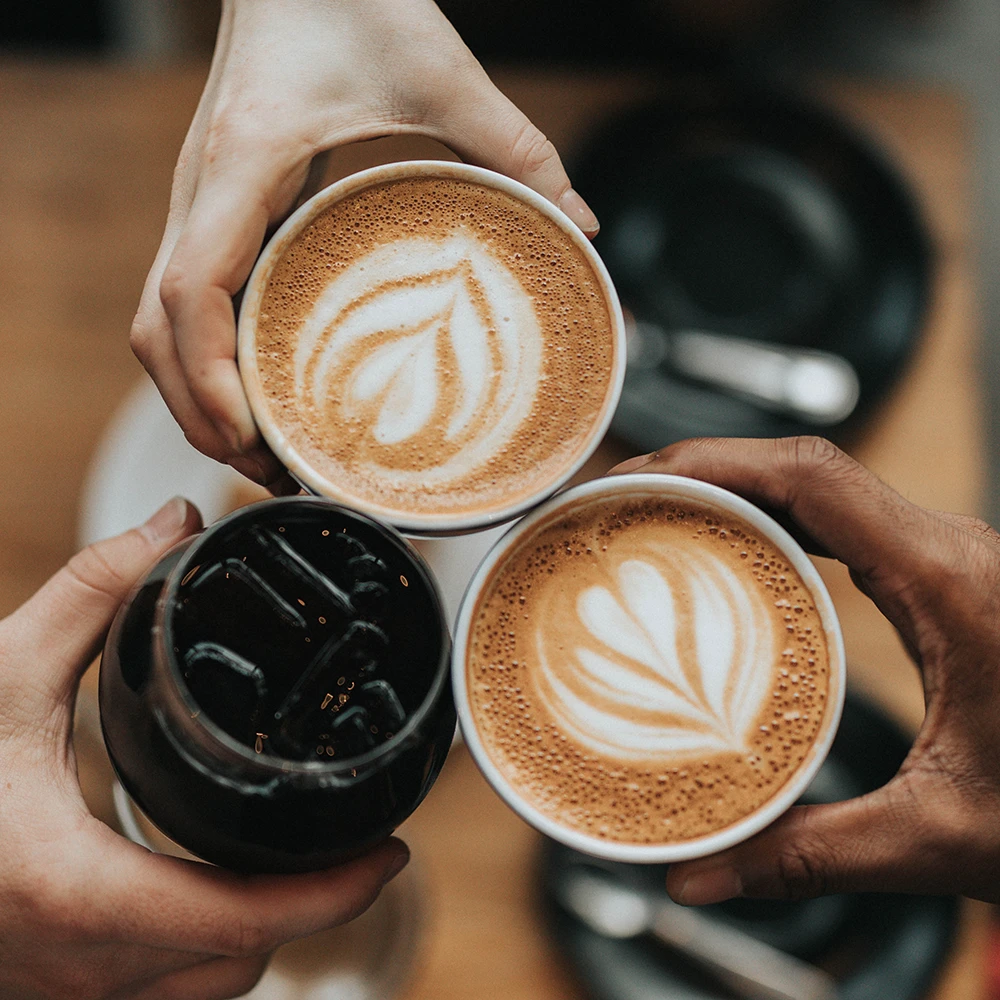 협동적 인재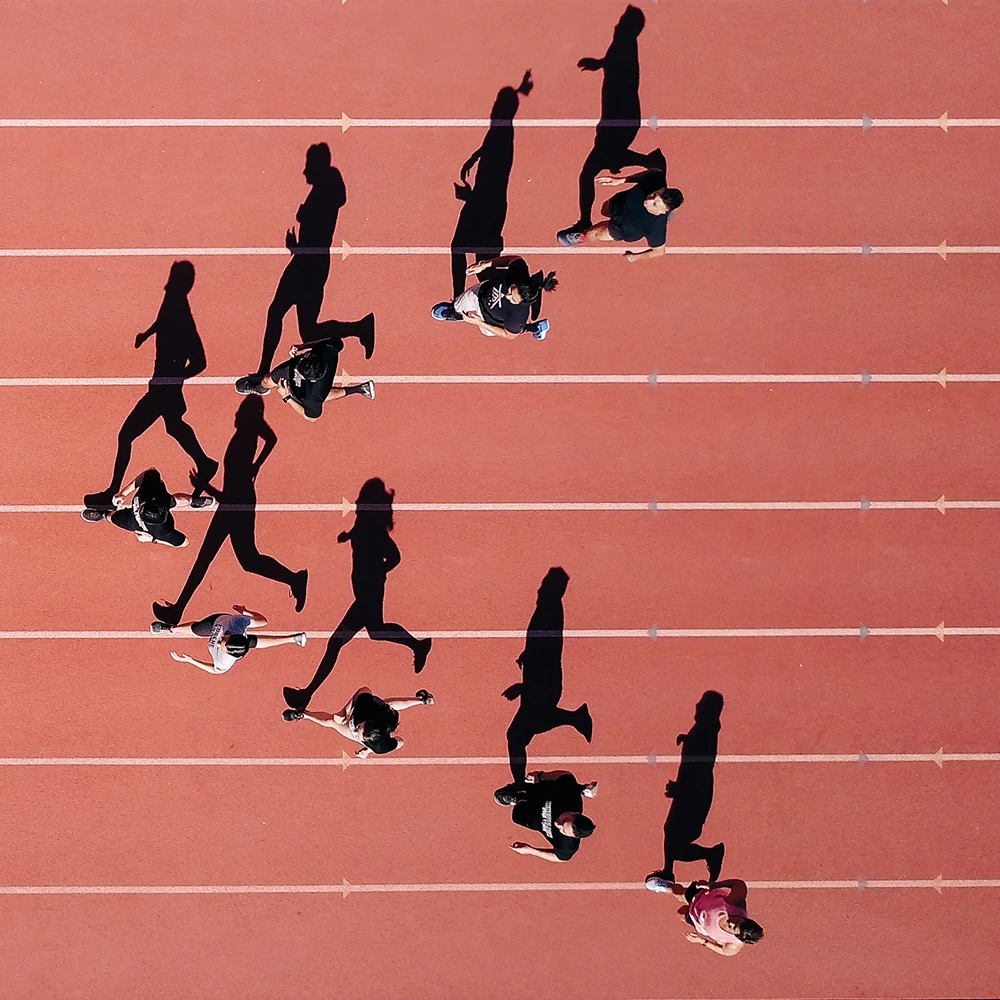 진취적 인재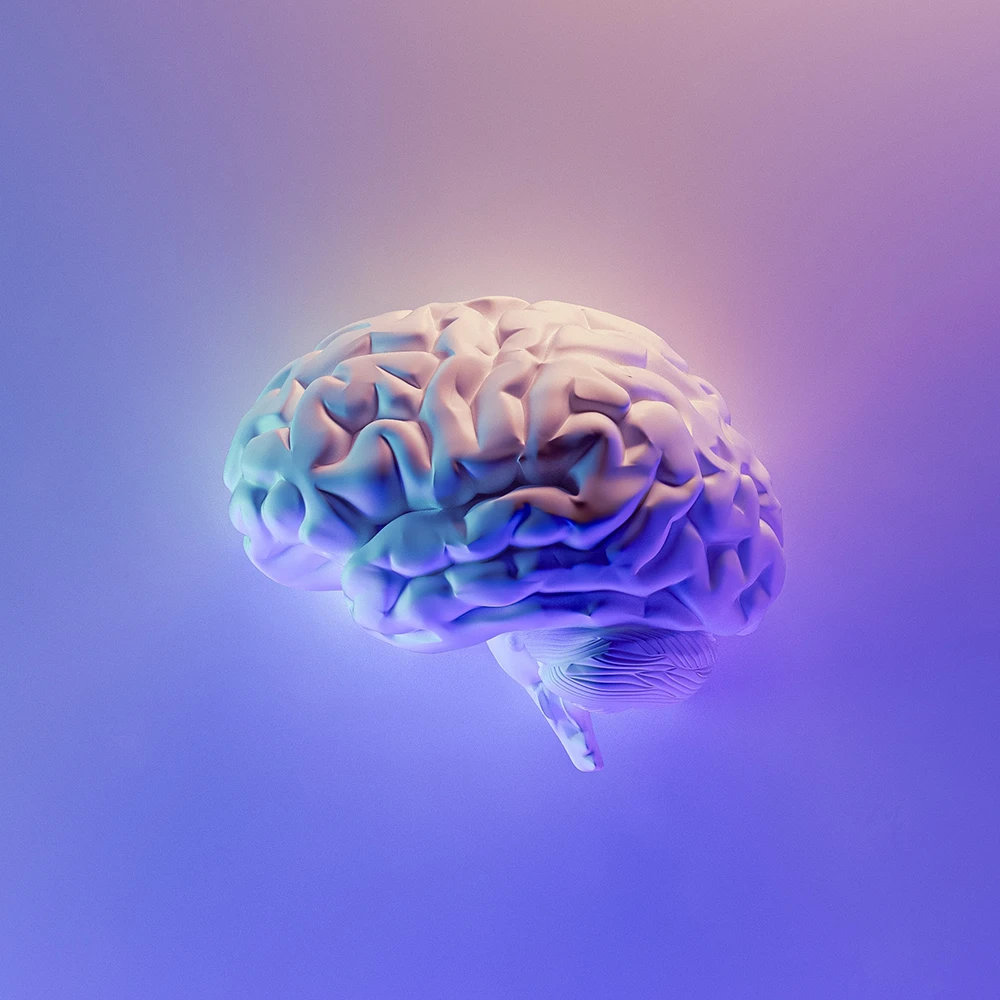 감성적 인재
우리는 함께 성장할 인재를 찾고 있습니다.
이력서를 인사팀으로 보내주세요.
AI chip design, FPGA verification HW Engineer
Responsibilities
RTL Design and verification

FPGA prototyping, Benchmark using EDA tool

Chip integration, simulation, synthesis, power analysis
Requirements
5+ years hands-on experience with focus on front-end complex RTL Verilog design.

Highly motivated and skillful at solving difficult technical problems.
Education
Bachelor's in computer engineering, electronics engineering, or related field.
AI SDK development SW Engineer
Responsibilities
Design and develop SDK for a proprietary NeuroMorphic Processor in the AI/ML field.

Analyze, troubleshoot, design, and develop tests and test-automation suites.

Perform quantitative analysis on the performance of the developed solutions.

Provide ongoing maintenance, support, and enhancements in existing software.
Requirements
Knowledge and hands-on experience with high level programming languages, such as C/C++, Python.

Knowledge and hands-on experience with ML-based image object classification, object detection, and NLP.
Education
Master's Degree or Ph.D. in computer science or equivalent field.

Master's Degree or Ph.D. in artificial intelligence, machine learning, computer vision, image processing, natural language processing, signal processing, computer graphics, or equivalent field.

Bachelor's Degree